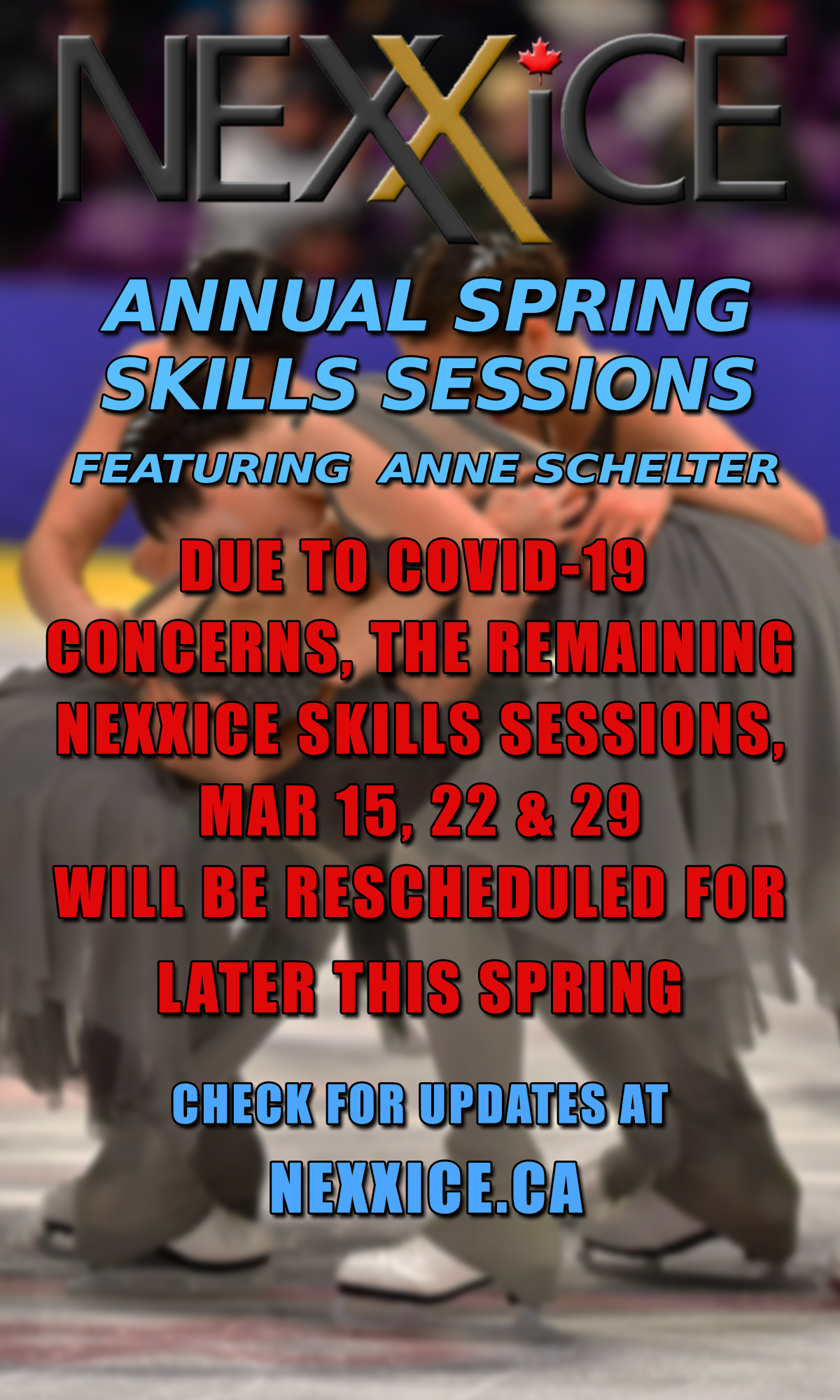 Due to the challenging circumstances in which we currently find ourselves, we are reimagining the tryout process for the 2021 season. 
NEXXICE junior and senior are excited to announce an online tryout. Register at nexxiceatbsc@yahoo.ca and we will provide information on how easy it is to audition.
Looking forward to hearing from our future NEXXICE skaters.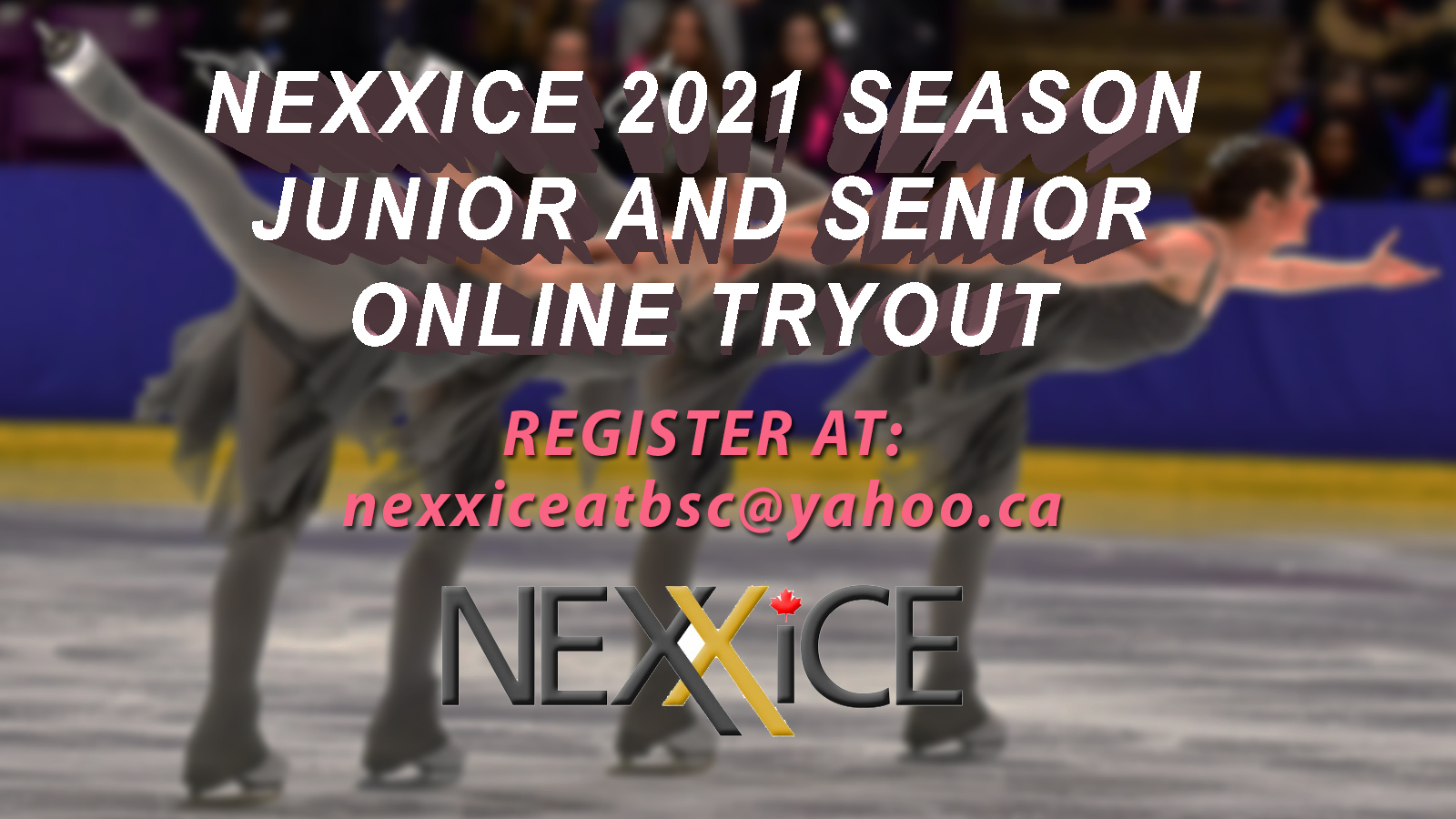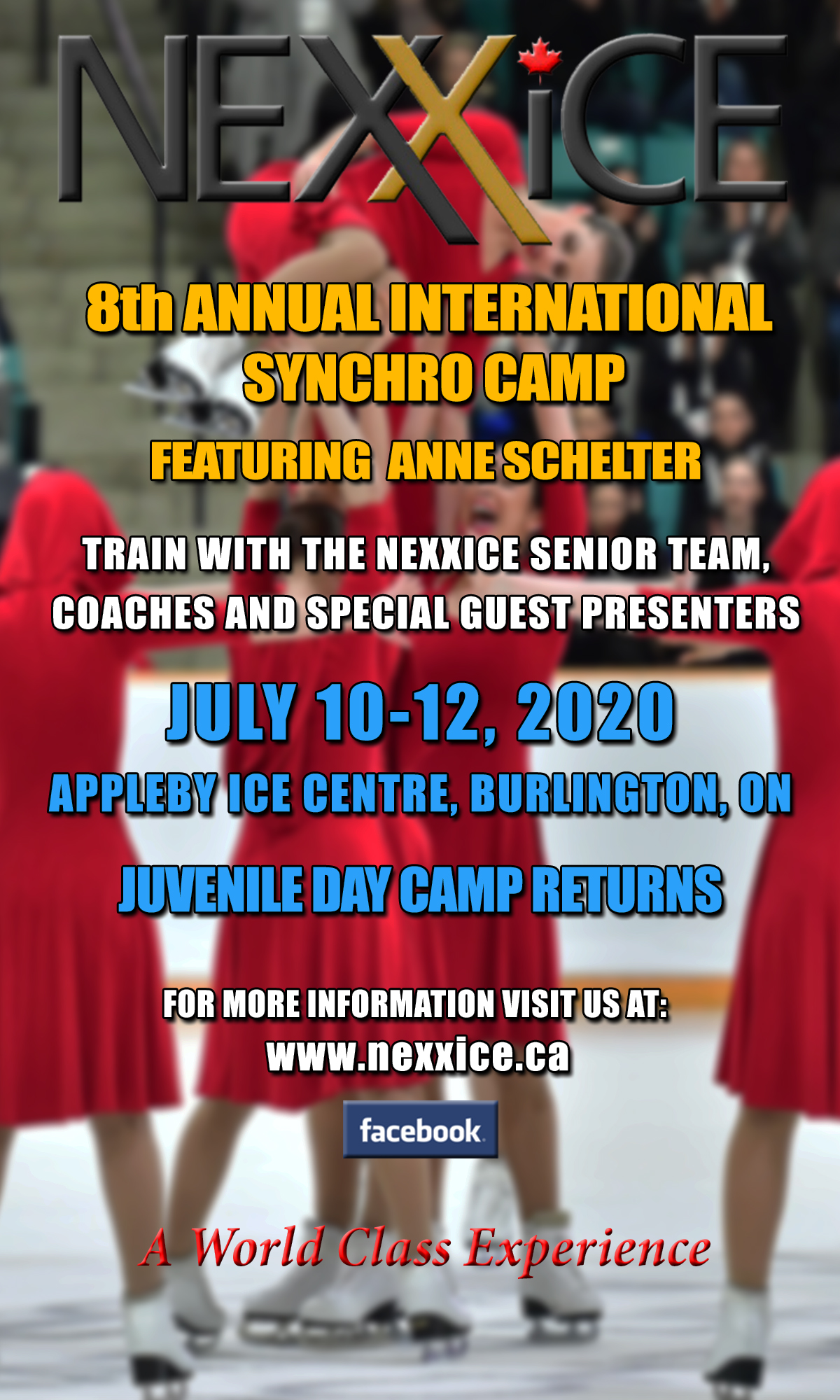 2020 NEXXICE Syncro Camps
Registrations are open for the 2020 NEXXICE Synchro Camps from July 10-12.  Please download, complete and send the attached form to nexxiceatbsc@yahoo.ca