ISU World Junior Synchronized Skating Championships 2017
Nexxice Junior claims the bronze in the free program at the ISU World Junior Synchronized Skation Championships in Mississauga and a 5th place finish overall.
Check Out Our Try Out Dates Above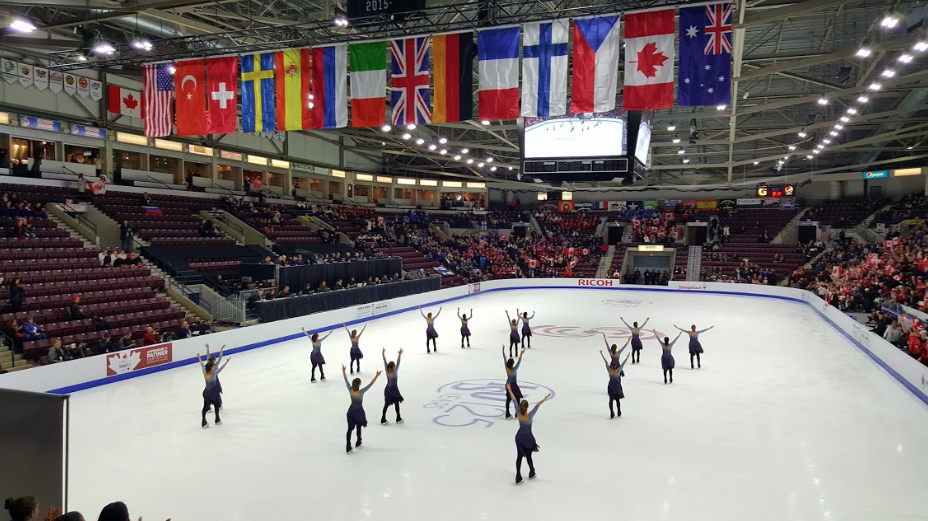 We are excited to represent Canada as Team Canada 1 in Mississauga at the ISU Junior World Synchro Championship this coming March.
Introducing the 2016-2017 NEXXICE Junior Team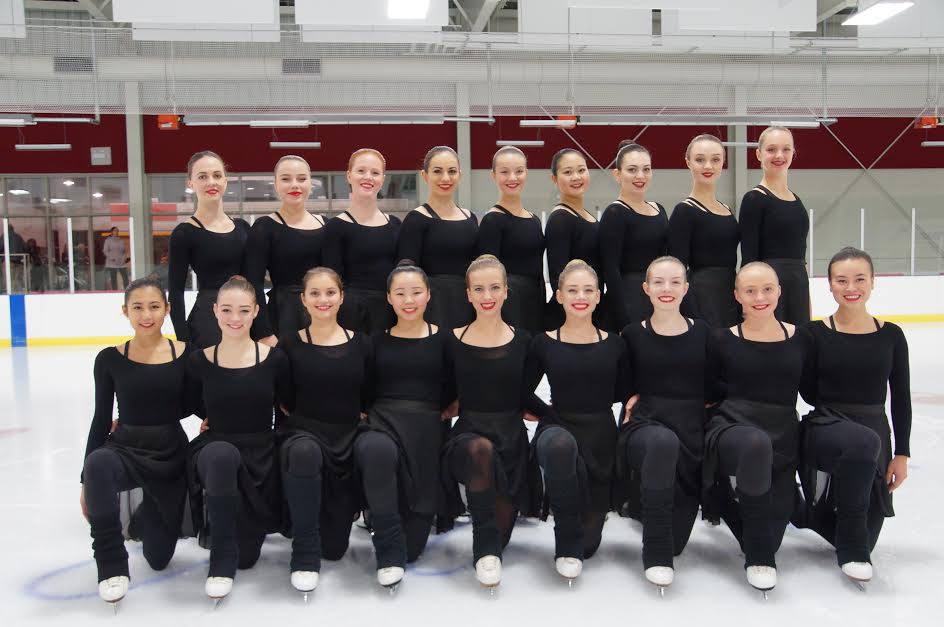 2016 Skate Canada Synchronized Skating National Champions
Nexxice Junior claimed a national title at the 2016 Skate Canada Synchronized Skating Championships in Waterloo, Ontario on 
February 19

 – 

February 21.